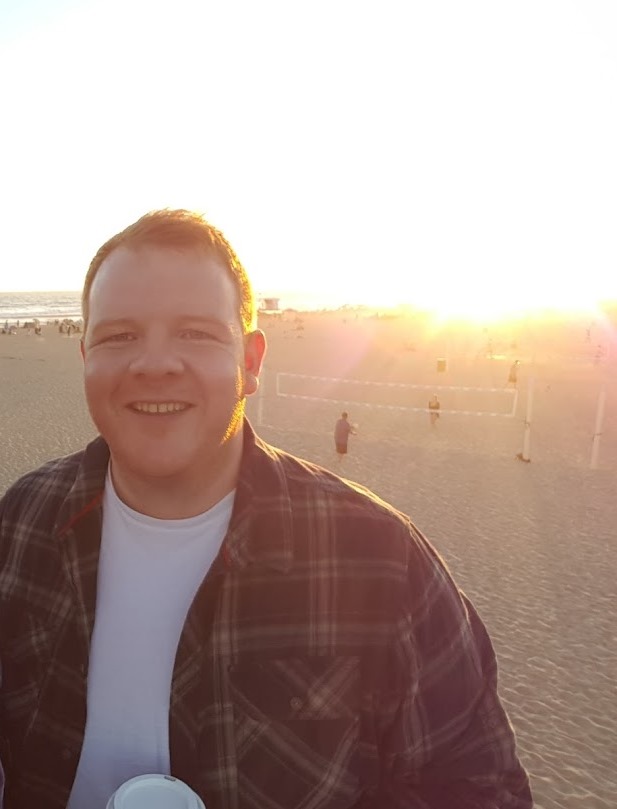 PhD, PGDip, PGCert, BA (Hons), FHEA
Dr Adam J. White is an interdisciplinary social researcher in Sport, Education and Health. Adam has authored a number of peer-reviewed journal papers and has co-authored a book critically examining sport; Sport, Theory and Social Problems. Adam completed his doctoral thesis at the University of Winchester in 2018 where he investigated the role of contact sport within school physical education and the issues associated with injury and particularly brain trauma. He is most well-known for his campaign calling for the removal of tackling in schools' rugby and has been a strong advocate for protecting children's health and brains.
As an experienced researcher, Adam has two primary research interests. Continuing the work of his doctoral research, he is interested in the socio-political issues around injury and brain trauma in sport, particularly for children and adolescents. Adam co-founded the Sport Collision Injury Collective, a collective of academics who are committed to reducing injuries sustained in youth sport. He is currently working with the Concussion Legacy Foundation and the CTE Centre at Boston University to better understand the lived experiences of Post-Concussion Syndrome, Traumatic Encephalopathy Syndrome and Chronic Traumatic Encephalopathy.
Adam is also passionate about equality and diversity in both sport and education. He is particularly interested in the experiences of gay men and the changing nature of gendered behaviours, having published a number of research papers within this area. Adam is co-lead of the Inclusion, Diversity and Gender Research Network at Oxford Brookes and co-convenor of the LGBT+ Research Network in Sport.
Adam is currently a Lecturer (Assistant Professor) at Oxford Brookes University in the Department of Sport, Health Sciences and Social Work. He teaches on the BSc Sport, Coaching and Physical Education and the BSc Sport and Exercise Science degrees, and has leadership responsibility for the employability and graduate outcomes agenda across the Sport & Coaching Sciences programmes. Additionally, Adam is an Honorary Research Fellow in the Population Health Sciences Institute at the Newcastle University.
© Copyright Adam John White