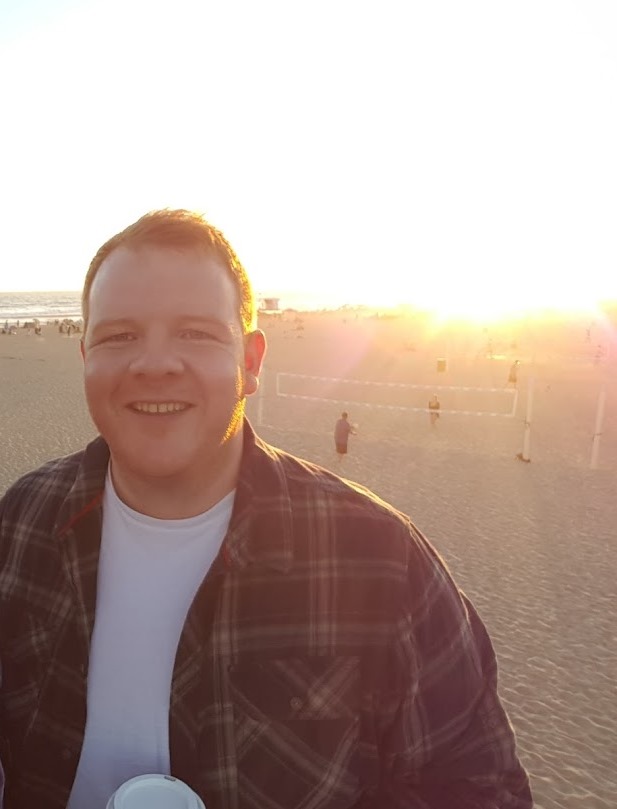 PhD, PGDip, PGCert, BA (Hons), FHEA
Dr Adam J. White is Head of Brain Health at the Professional Footballers' Association, the players union for football in England. He is also co-founder of the Concussion Legacy Foundation UK; a not-for-profit organisation who's mission is to support athletes, Veterans, and all affected by concussions and CTE; achieve smarter sports and safer athletes through education and innovation; and to End CTE through prevention and research.
Adam is an interdisciplinary researcher crossing Sport, Medicine and Health. He has authored a number of peer-reviewed research papers and has co-authored an academic book that critically examines sport; Sport, Theory and Social Problems. Adam completed his doctorate at the University of Winchester in 2018 where he investigated the role of contact sport within school physical education and the issues associated with injury and particularly brain trauma. He is most well-known as a strong advocate for protecting athletes brain health within sport.
He is currently working with the CTE Centre at Boston University to better understand the lived experiences of Post-Concussion Syndrome, Traumatic Encephalopathy Syndrome and Chronic Traumatic Encephalopathy. Adam is also passionate about diversity and inclusion in both sport and education. He is particularly interested in the experiences of gay men and the changing nature of gendered behaviours, having published a number of research papers within this area.
Adam was a Senior Lecturer at Oxford Brookes University in the Department of Sport, Health Sciences and Social Work. He taught on the BSc Sport, Coaching and Physical Education and the BSc Sport and Exercise Science degrees, and had leadership responsibility for research ethics across the Faculty of Health and Life Sciences. Additionally, Adam is an Honorary Research Fellow at Warwick University Medical School and Bournemouth University.
External to his professional life, Adam is an active and passionate rugby match official with the Gloucester and District Rugby Referees Society and is also the Honorary Secretary of the Rugby Football Referees Union, which is the national Constituent Body responsible for the leadership of refereeing in England. He also strongly believes in contributing to local community life; he has been the Chair of Governors for at Pittville School in Cheltenham, a local comprehensive secondary school, since 2018. He has particular expertise in safeguarding, inclusion and strategic leadership. In 2022, he was elected as a community governor to the Gloucestershire Hospitals NHS Foundation Trust.
© Copyright Adam John White