Is competitive Sport good for children?
We're told sport is good for physical and mental wellbeing but what is the effect on children if it's too competitive? Does it teach them vital skills to deal with the rough and tumble of life or cause life limiting self-doubt?
Joining us at the Roundtable is Mike Selvey, who has played cricket for England; Emily Reynolds, Head of Sport at the Youth Sport Trust; Montell Douglas, the first British woman to be selected for both summer and winter Olympics; and Adam White, from the department of Sport and Health Sciences at Oxford Brookes University.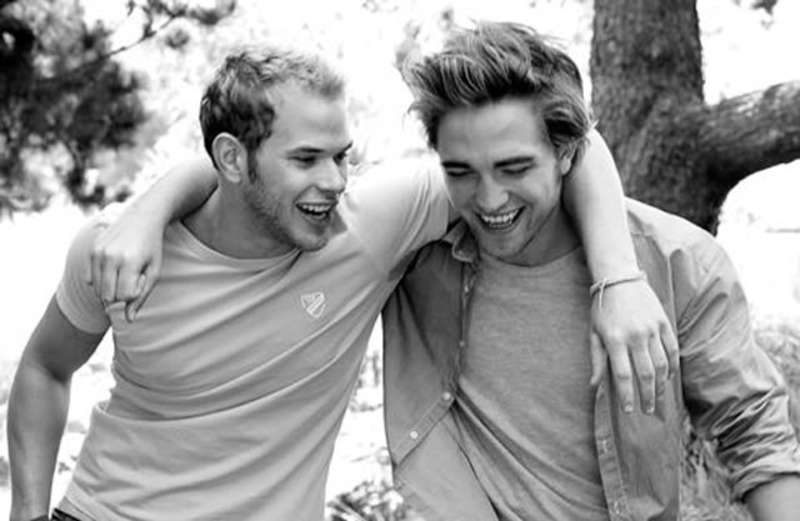 Rugby tackling should be banned in schools, say scientists and doctors
A renewed call to ban the tackle in school rugby. Published on Thursday 8th September 2016. Available from The Guardian, here.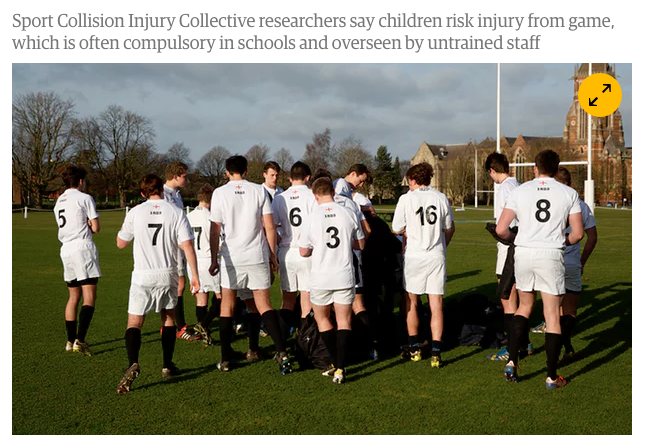 Should we ban tackling in school rugby matches?
Channel 5 News speaks to World Cup winner Maggie Alphonsi and Adam White, who sits on the board of the England Rugby Football Schools' Union.
(Wednesday 2nd March 2016)
School rugby-tackling ban campaigners receive 'vile' abuse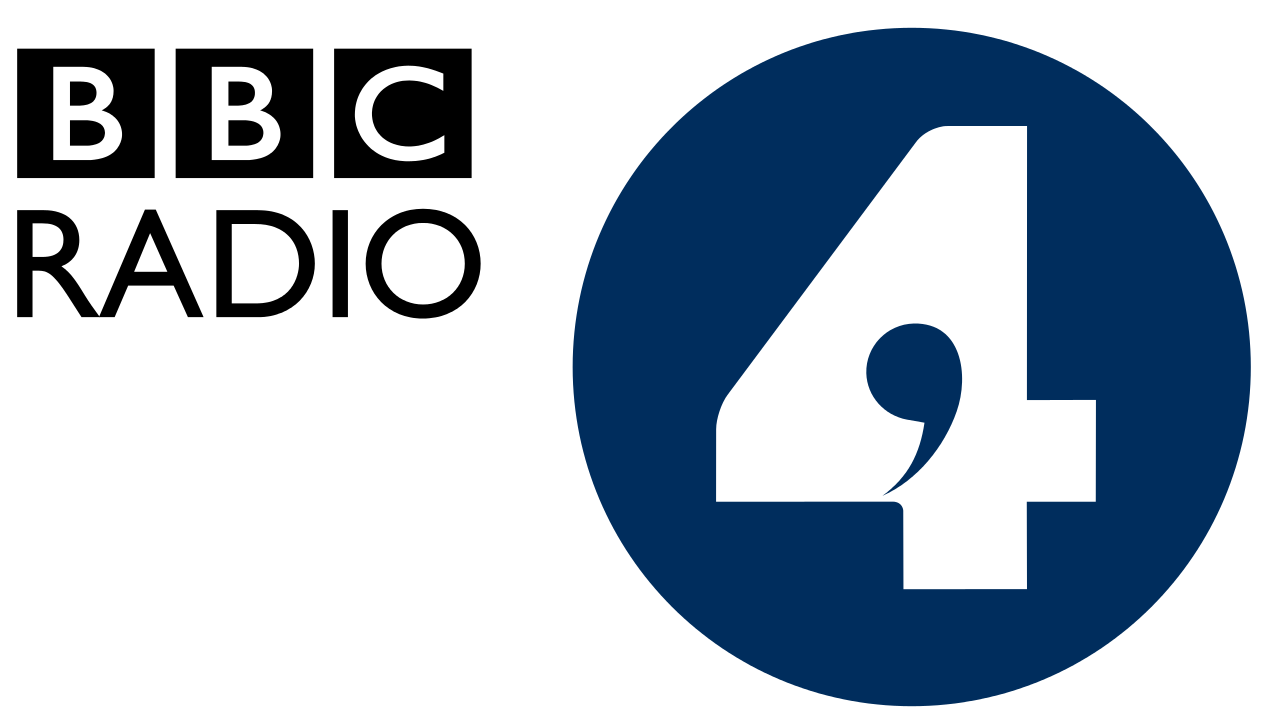 BBC Radio 4: Today Programme
Debating the removal of tackling in school rugby with Hymers College PE teacher Nick Gandy.
(Saturday 5th March 2016)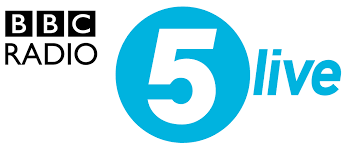 BBC Radio 5Live: Phil Williams Show
Discussing the removal of tacking in school rugby with ex-England prop Jeff Probyn.
(Tuesday 2nd March 2016)
Rugby Football Union accused of ignoring risks of tackling in schools
RFU schools board member backs call for non-contact rugby and says union is an old boys' network unwilling to change.
The Guardian, Wednesday 2nd March 2016. To access the article, click here.