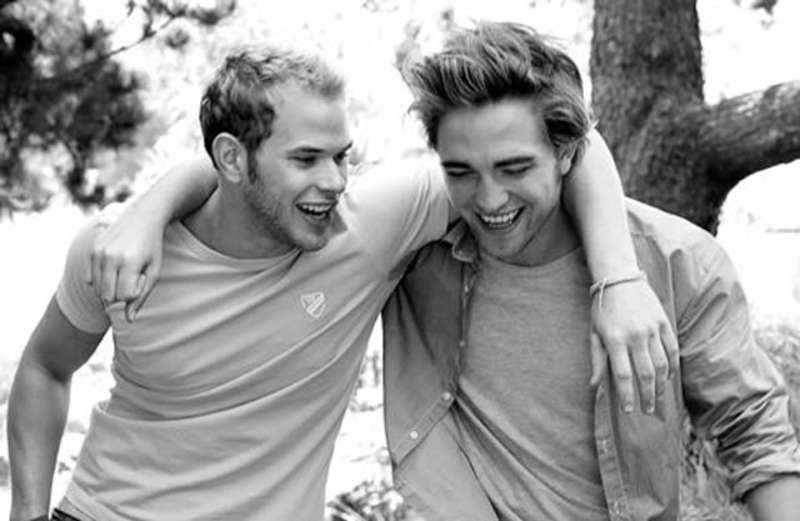 Rugby tackling should be banned in schools, say scientists and doctors
A renewed call to ban the tackle in school rugby. Published on Thursday 8th September 2016. Available from The Guardian, here.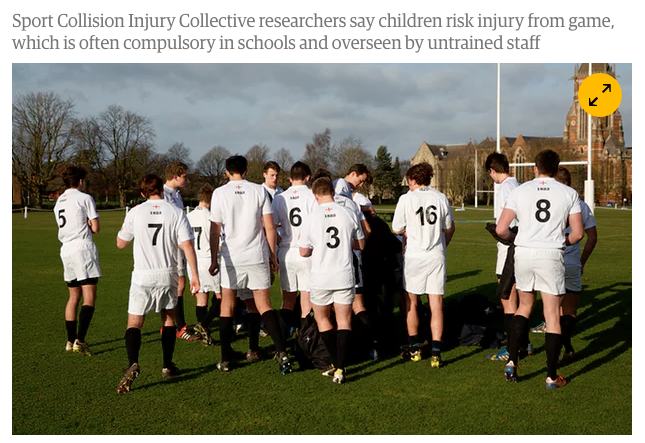 Should we ban tackling in school rugby matches?
Channel 5 News speaks to World Cup winner Maggie Alphonsi and Adam White, who sits on the board of the England Rugby Football Schools' Union.
(Wednesday 2nd March 2016)
School rugby-tackling ban campaigners receive 'vile' abuse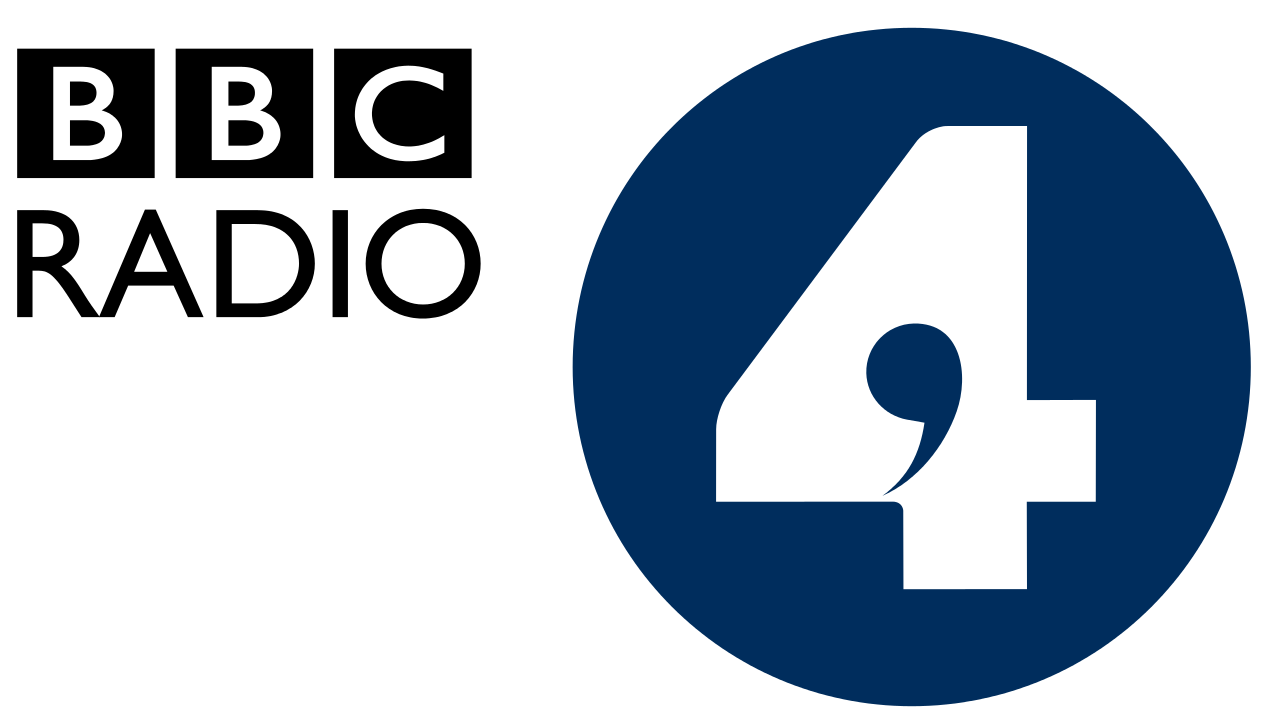 BBC Radio 4: Today Programme
Debating the removal of tackling in school rugby with Hymers College PE teacher Nick Gandy.
(Saturday 5th March 2016)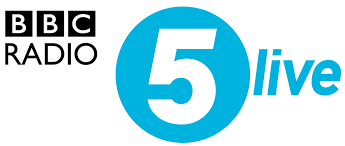 BBC Radio 5Live: Phil Williams Show
Discussing the removal of tacking in school rugby with ex-England prop Jeff Probyn.
(Tuesday 2nd March 2016)
Rugby Football Union accused of ignoring risks of tackling in schools
RFU schools board member backs call for non-contact rugby and says union is an old boys' network unwilling to change.
The Guardian, Wednesday 2nd March 2016. To access the article, click here.