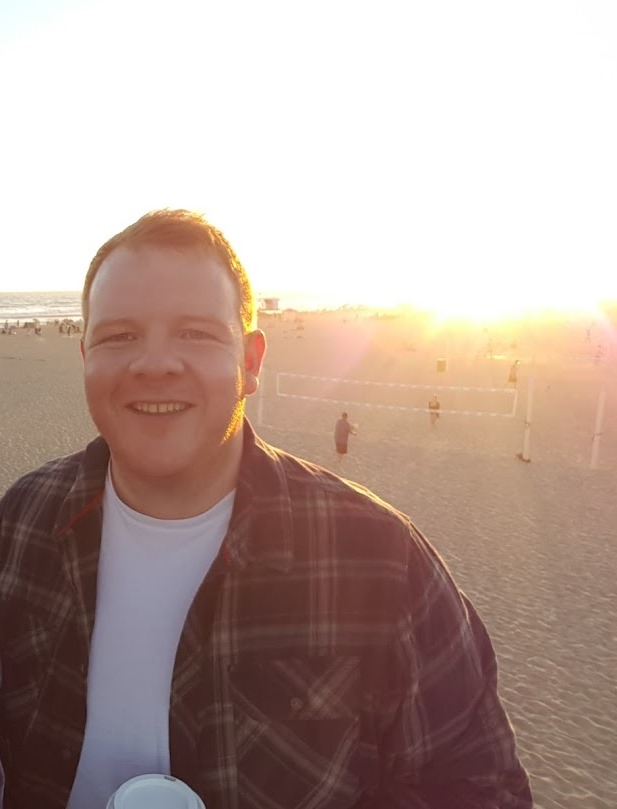 Academic Researcher of Sport, Education and Health.
PhD (Cand.), PGDipLTHE, PGCert,BA (Hons), FHEA
Adam is a postgraduate qualitative researcher at the University of Winchester, within the Department for Sport, Exercise and Health. He is currently undertaking a doctorate investigating the socio-cultural and political influences for participation in rugby union for youth players, under the supervision of Professor Eric Anderson, Dr Stewart Cotterill and Dr. Tim Gamble. Alongside this, he is also actively investigating the experiences of gay men in sport and contemporary constructions of masculinities within education contexts.
As a founding member of the Sport Collision Injury Collective, alongside Professor Allyson Pollock and Professor Eric Anderson, much of Adam's current work is focused on removing the negative aspects associated with youth contact sport. He currently coordinates a number of multiple interdisciplinary research projects exploring the current socio-cultural and political influences for participating in contact sports, such as rugby.
Adam is an experienced coach, match official, sports development officer and sport administrator. He currently sits on the England Rugby Football Schools Union committee and leads Oxfordshire Rugby Schools.
In addition to his research, Adam is a passionate educator. Adam is currently teaching at the University of Bedfordshire on the (BA/BSc/MA) Sport and Physical Education programmes. He strongly believes in the emancipatory potential of engaging undergraduate students in academic research projects in order to enhance both student engagement and understanding of social issues in sport, education and health. Adam is a fellow of the Higher Education Academy.
For more information, get in touch with Adam here.
© Copyright Adam John White