About Adam
Dr Adam J. White is an interdisciplinary researcher in Sport, Education and Health. Adam has authored a number of peer-reviewed journal papers and has co-authored a book critically examining sport; Sport, Theory and Social Problems. Adam completed his doctoral thesis at the University of Winchester in 2018 where he investigated the role of contact sport within school physical education and the issues associated with injury.
As an experienced researcher, Adam has two primary research interests. Continuing the work of his doctoral research, he is interested in the socio-political issues around injury and brain trauma in sport, particularly for children and adolescents. Additionally, Adam is also passionate about equality and diversity in both sport and education, particularly the experiences of gay men and the changing nature of gendered behaviours, having published a number of research papers within this area.
Adam is currently an academic at Oxford Brookes University in the Department of Sport, Health Sciences and Social Work. He teaches primarily on the BSc Sport, Coaching and Physical Education degree, and has responsibility for the employability agenda across the Sport & Coaching Sciences programmes. Additionally, Adam is an Honorary Research Fellow in the Institute of Health and Society at the University of Newcastle.
Adam is an experienced in sport development, project management, leadership and educational governance. At present, Adam is a trustee of Energise Me in Hampshire, a sporting charity committed to beating physical inactivity within the county. He is a co-opted member of England Rugby's Diversity and Inclusion Working Group. In the educational context, Adam is the Chair of Governors at Pittville School in Cheltenham and is a Sponsor Governor at The Oxford Academy.
Between 2010 and 2012, Adam was the Young Official Development Officer for the Rugby Football Union, responsible for the recruitment, training, development, deployment, mentoring and monitoring of Young Officials for rugby union in England. Alongside this, he was a founding member of the RFU National Youth Council; a board responsible for the youth voice within the governance structure of the RFU.
Previously, Adam Was the Honorary Secretary of the Oxfordshire Rugby Football Schools Union (the county schools union for Oxfordshire schools). As part of this role, he also sat on the England Rugby Football Schools Union, which is the National Constituent Body and governing organisation for all school-based rugby union in England. Adam has also been a member of the executive board in 2015-2016. Adam reinvigorated the Oxfordshire Rugby Football Schools Union, re-developing the schools county cup, increasing schools affiliation and promoting teacher development for rugby. Adam has been a champion of the youth voice in the England Rugby Football Schools Union, arguing for increasing engagement of and decision-making by young people in the governance of rugby union. Additionally, Adam is passionate about player safety and has been a driving-force for change in regards to safety, injuries and particularly brain trauma (such as concussion).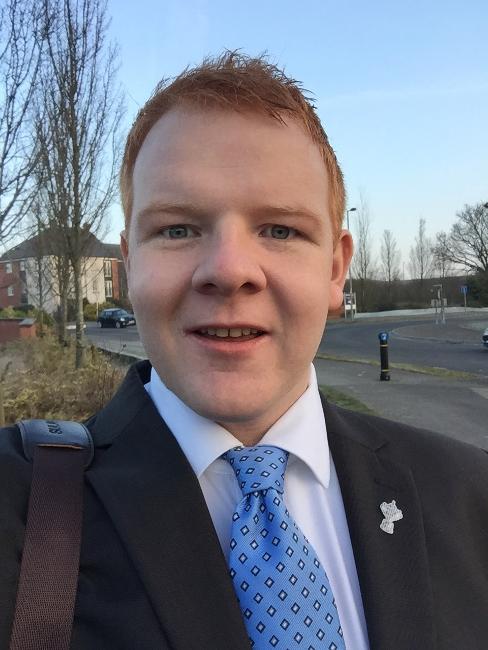 © Copyright Adam John White