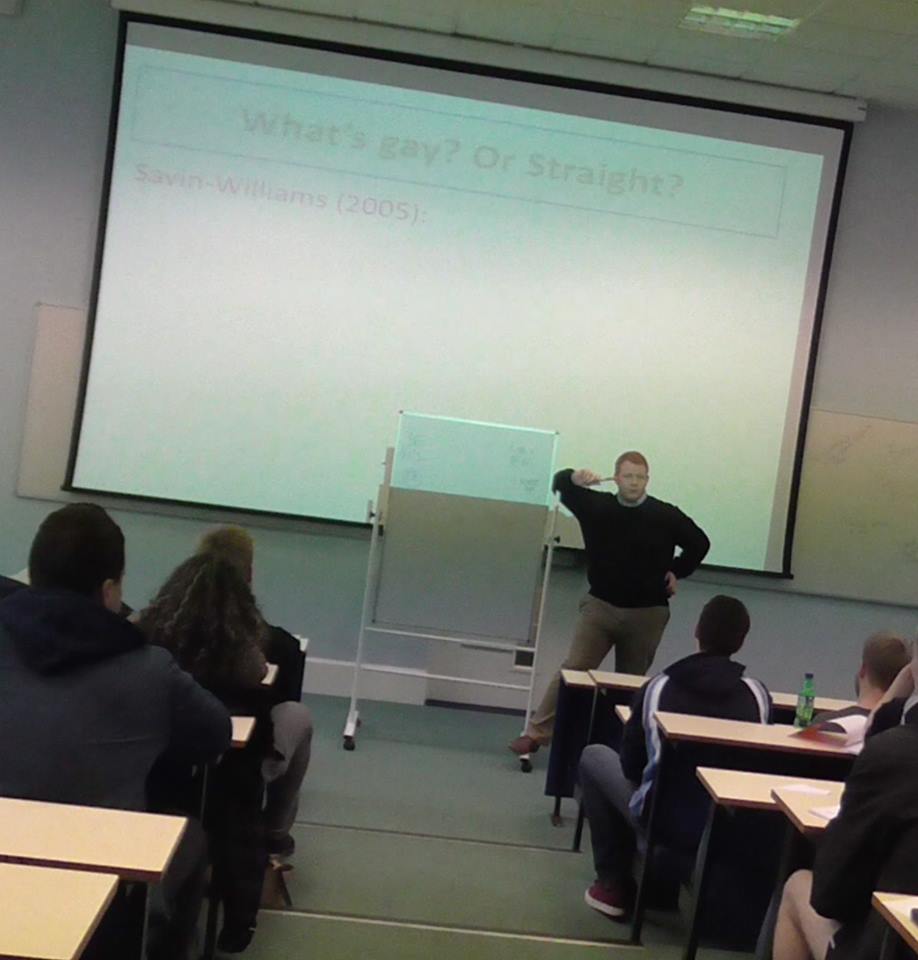 Teaching
Adam has taught in a range of British Higher Education Institutions at both undergraduate and postgraduate level since 2014. He has taught on an array of sport related degree programmes and has particular expertise in the Sociology of Sport, Sport Policy and Sport Pedagogy. Also, he has supervised a range of undergraduate and postgraduate independent research projects (dissertations).
Adam has been a module/unit leader in three different institutions; being responsible for the creating, planning, delivery, management, assessment and quality assurance of learning programmes. He has a clear understanding and experience of the quality assurance processes at an institutional and national level.
Adam has been a Fellow of the Higher Education Academy since 2016.
Leadership
Adam has experience in academic administration and leadership. He is currently responsible for the employability agenda within the Academic Sport programmes within the Department of Sport, Health Science and Social Work at Oxford Brookes University.
© Copyright Adam John White