The Bromance
Men's friendships have progressively transformed in recent years, whereby young men are increasingly softer in their presentations of masculinity. Our research, led by Dr Stefan Robinson, has explored the notion of the bromance and its influence on young men's lives and friendships.
To read our current published research on the topic, please click here.
I have also published a non-academic summary of the article in The Conversation, accessible here.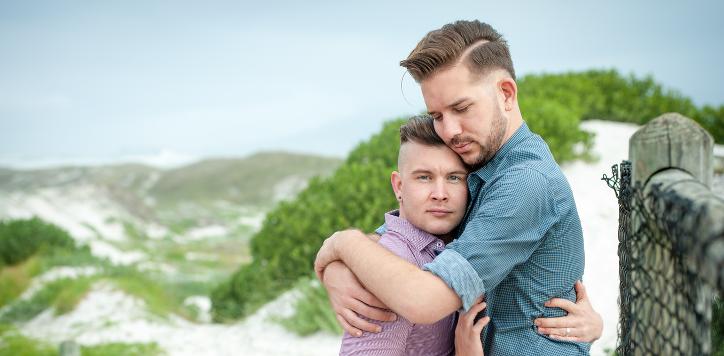 © Copyright Adam John White